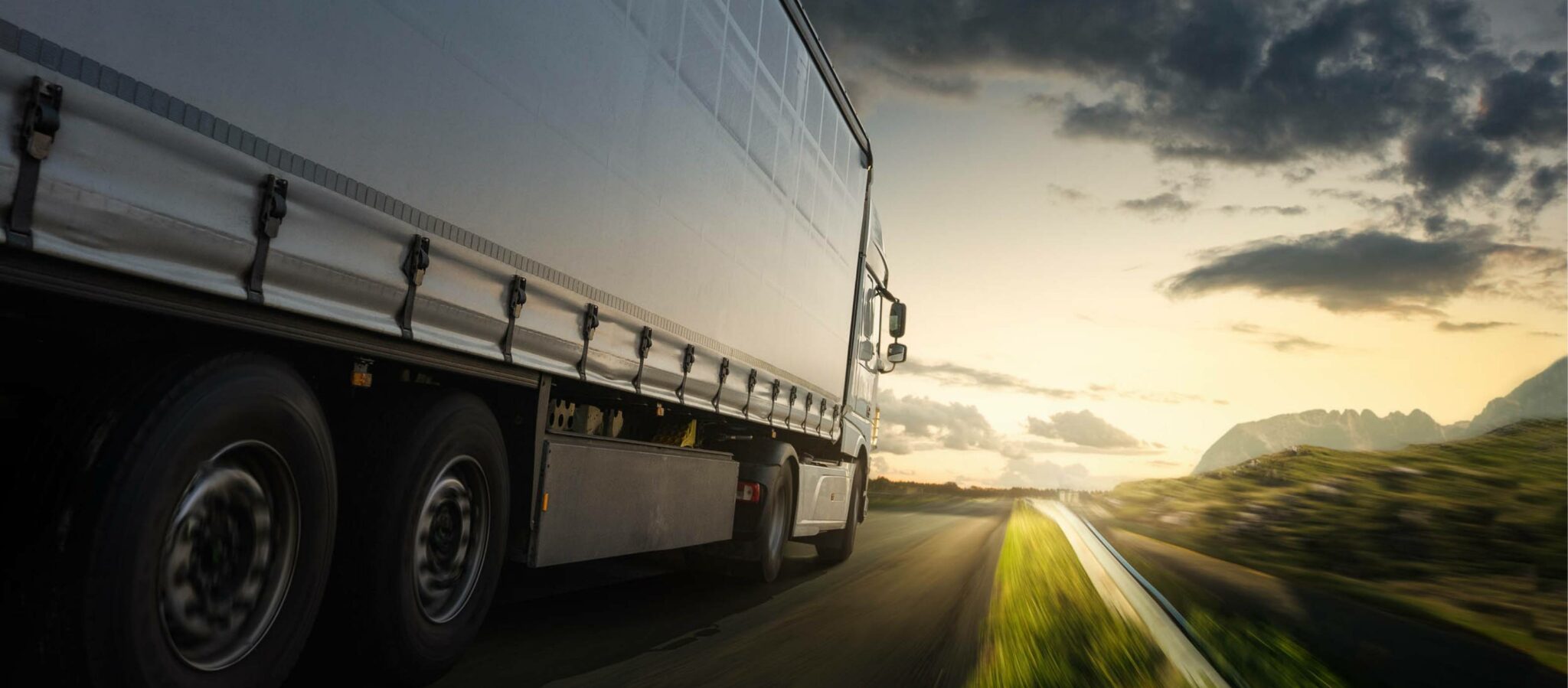 Carrier's liability insurance (CMR insurance)
To insure your cargo on the truck from the moment of takeover until delivery
Carrier's liability insurance (CMR insurance) General
As a carrier, you are subject to a legal liability for the taken over, third-party freight. Cover this responsibility with a fully comprehensive carrier liability insurance (CMR insurance)!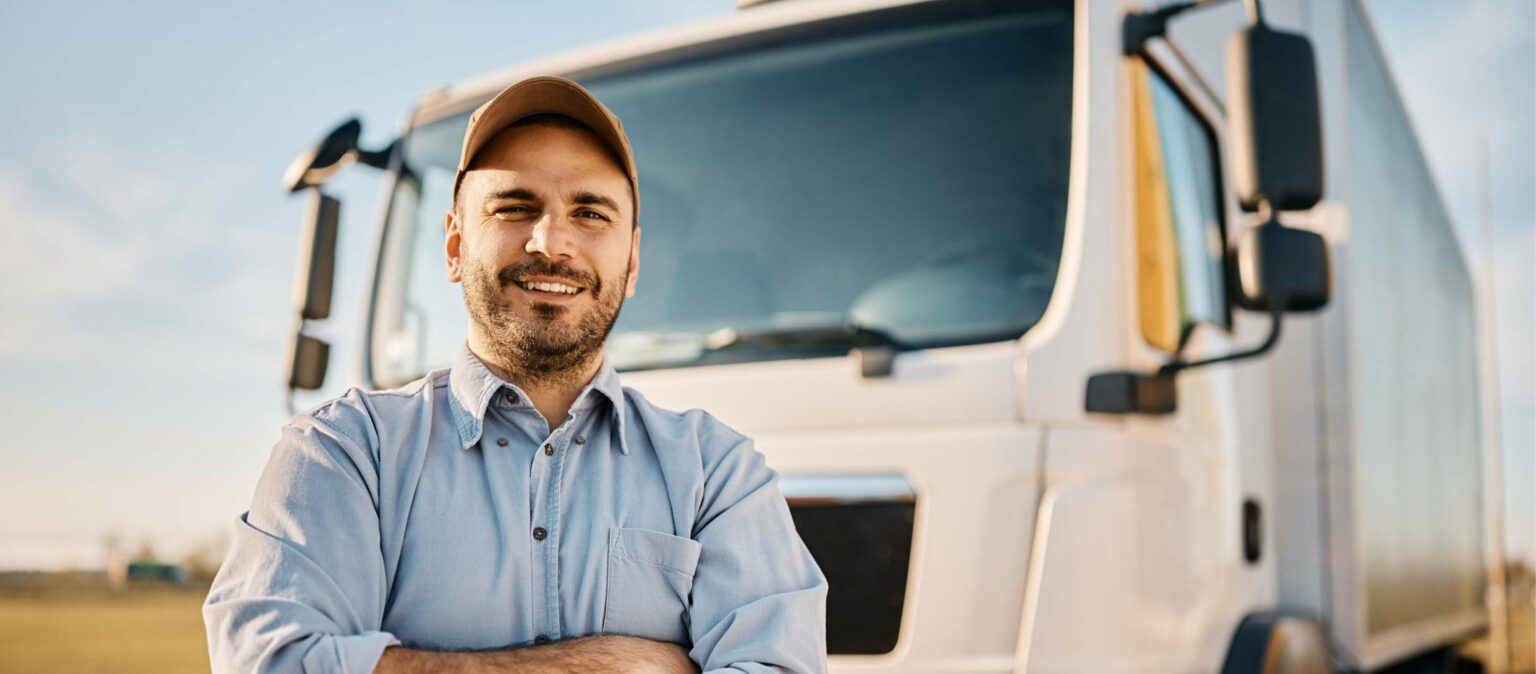 When does a carrier become liable for damages?
A carrier becomes liable to pay damages if damage to or loss of the shipment occurs between the time the goods are taken over or loaded and the time they are delivered to the consignee.
But damage or loss are not the only risks. If you fail to meet the agreed delivery date, the carrier shall be liable not only for cargo damage or cargo loss but also for pecuniary loss (if this has resulted in proven pecuniary loss).
What does the carrier liability insurance (CMR insurance) cover?
Under CMR insurance, cargo is insured from the time of acceptance until delivery for all material risks for which the truck carrier is liable.
What is the maximum replacement limit?
The insured sums or maximum compensation limits can be variable depending on the vehicle payload up to EUR 1.5 million. Various additional coverages can be arranged upon request.
How is the premium calculated?
The premium is calculated either on the basis of an annual flat-rate premium per vehicle unit or according to annual sales.
Carrier's liability insurance (CMR insurance) insures the standard liability limit of 8.33 special drawing rights (SDR) per kilogram of cargo affected by the damage, as stipulated by law. In addition, the policy also covers gross negligence, which cancels the limitation of liability, up to the sum insured specified in the policy. For the carrier, the CMR provisions constitute the legal basis for liability. Cabotage, missed delivery deadlines, liability moments to the extent of the statutory liability provisions as well as loading, salvage and disposal costs are insurable.
Why does the logistics industry recommend taking out carrier liability insurance (CMR insurance)?
Coverage of both cargo and property damage
Individual sum insured up to € 10 million possible
Contact us for a free consultation and learn more about our specialized individual solutions for your industry.