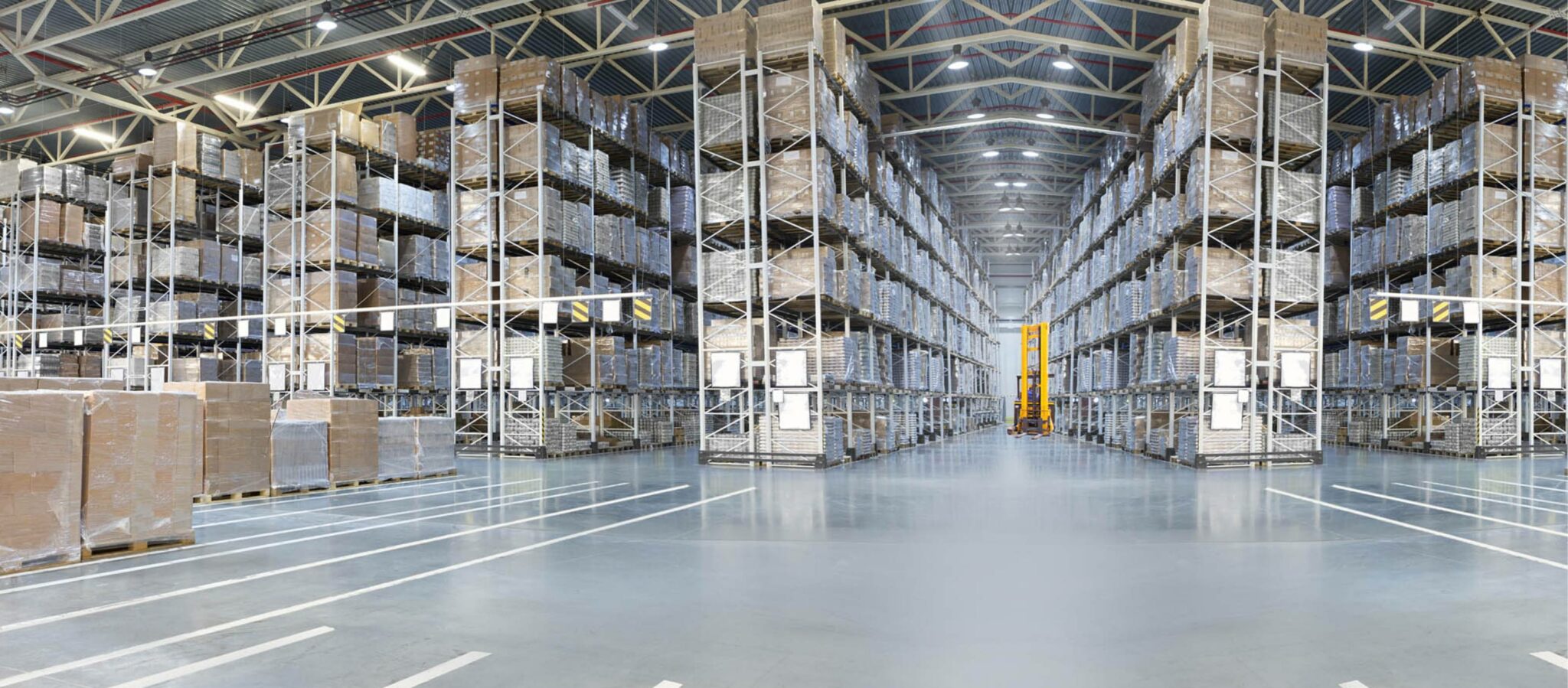 Forwarding and storage warehouse insurance policy (SVS / LVS / RVS)
Total package for coverage of forwarding and carrier liability
Forwarding and storage warehouse insurance policy
As a forwarder, you are liable for ensuring that the goods entrusted to you arrive at their destination safely, intact and as quickly as possible. Damage, loss of goods or financial losses are among the risks in your business.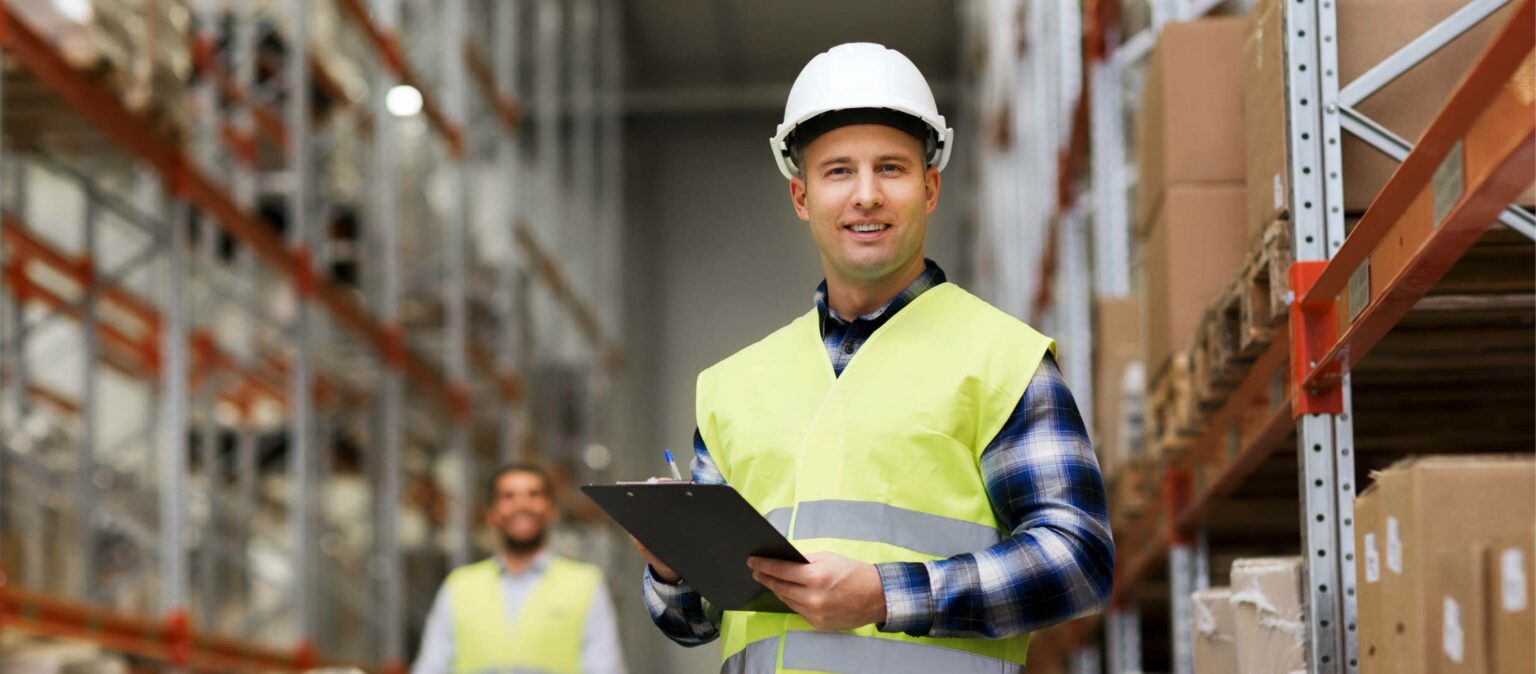 The forwarding insurance certificate (SVS) and the warehouse insurance certificate (LVS) form the classic liability insurance for forwarding and logistics operations. Property damage and financial loss are insured.
According to the General Austrian Forwarders' Terms and Conditions (AÖSp), you are obliged to take out the Forwarders' Insurance Certificate (SVS) (unless the customer expressly forbids it in writing).
You thereby insure damages that could be caused to the client by you, as the forwarder. The insurance premium is at the expense of the client.
Damage to the transported goods and their loss are insured. Financial losses are also covered if there is a fault on the part of the forwarder. Damage caused by your employees during the performance of their work is also covered. This applies not only to the transport of the insured goods but also to their storage.
How is the sum insured regulated?
The sum insured is based on the value of the goods and is limited to EUR 1.5 million per loss event. Both property damage and financial losses are insured
The party interested in the goods as the principal or the party who is entitled to the insured interest.
How much is the deductible?
The standard deductible is 10% and amounts to a minimum of EUR 20 and a maximum of EUR 300 per claim.
Why does the logistics industry recommend taking out a forwarding and warehousing insurance certificate (SVS / LVS)?
As a forwarder, you receive security for the damage you cause.
In the event of damage, you have insurance for the actual damage caused and not only compensation according to relevant limitation of liability.
In the actual event of a claim, you save yourself time-consuming questions. We ensure rapid settlement in the course of a direct claim against the insurers.
Contact us for a free consultation and learn more about our specialized individual solutions for your industry.