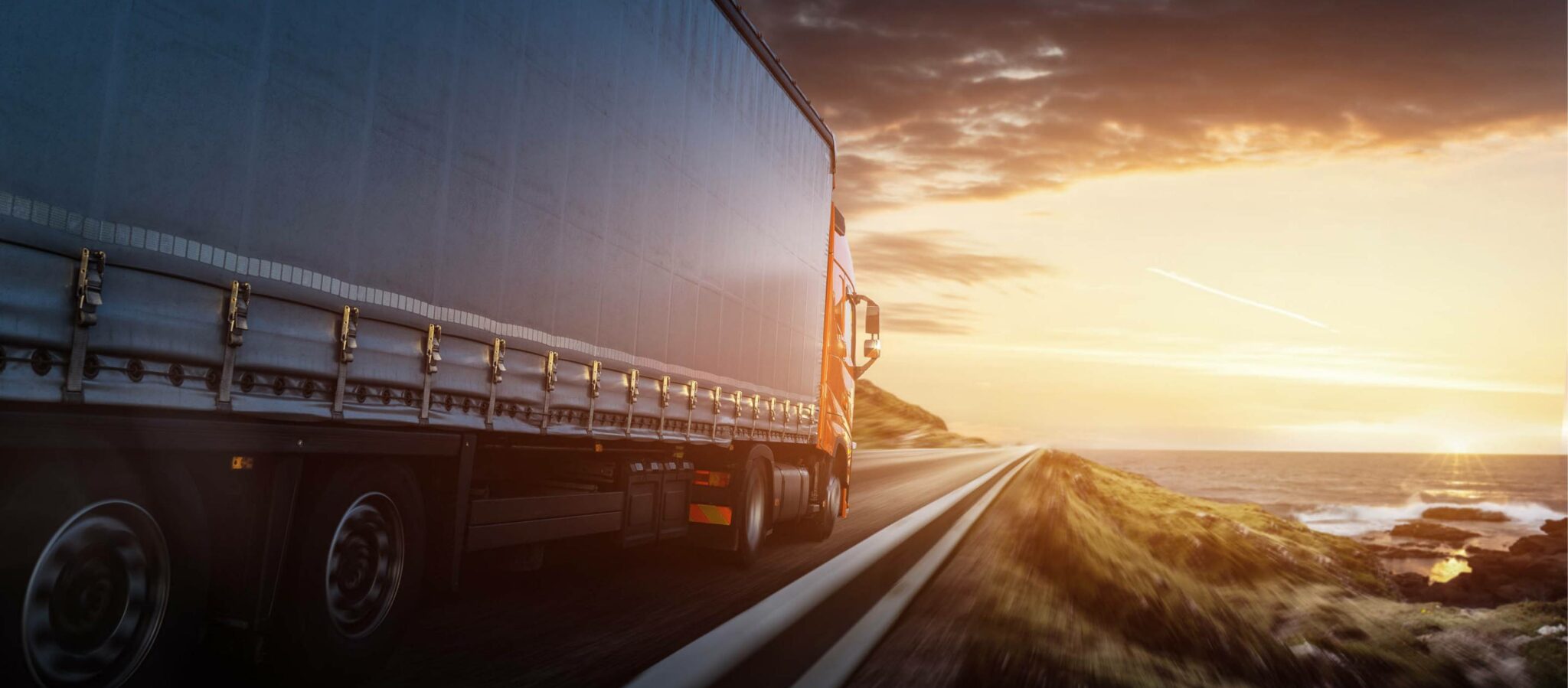 Customs/Transit – Documents cover
Secure shipping document clearance and protect against customs liability risks
Customs/Transit – Documents cover General
The shipping document is an accompanying document required for the transport of customs goods, which you issue as a forwarder. Claims within the scope of the tax code – for example for taxes and customs duties – may be made against you as a result of the dispatch note clearance.
Protect yourself from customs liability risks!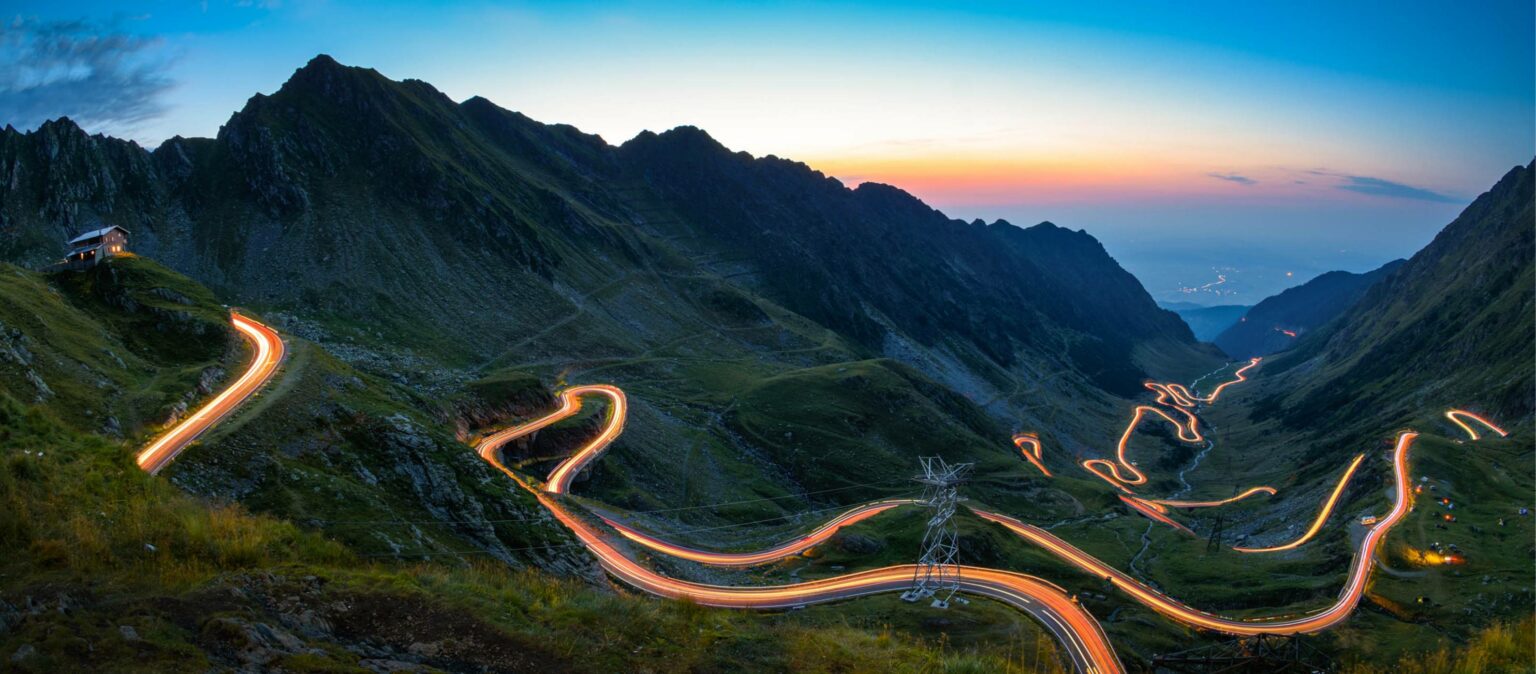 Why does the logistics industry recommend taking out shipping document insurance?
Tailor-made, comprehensive insurance cover for customs liability risks
Versatile options and bundled security in the event of a claim through co-insurance community (pool)
Contact us for a free consultation and learn more about our specialized individual solutions for your industry.