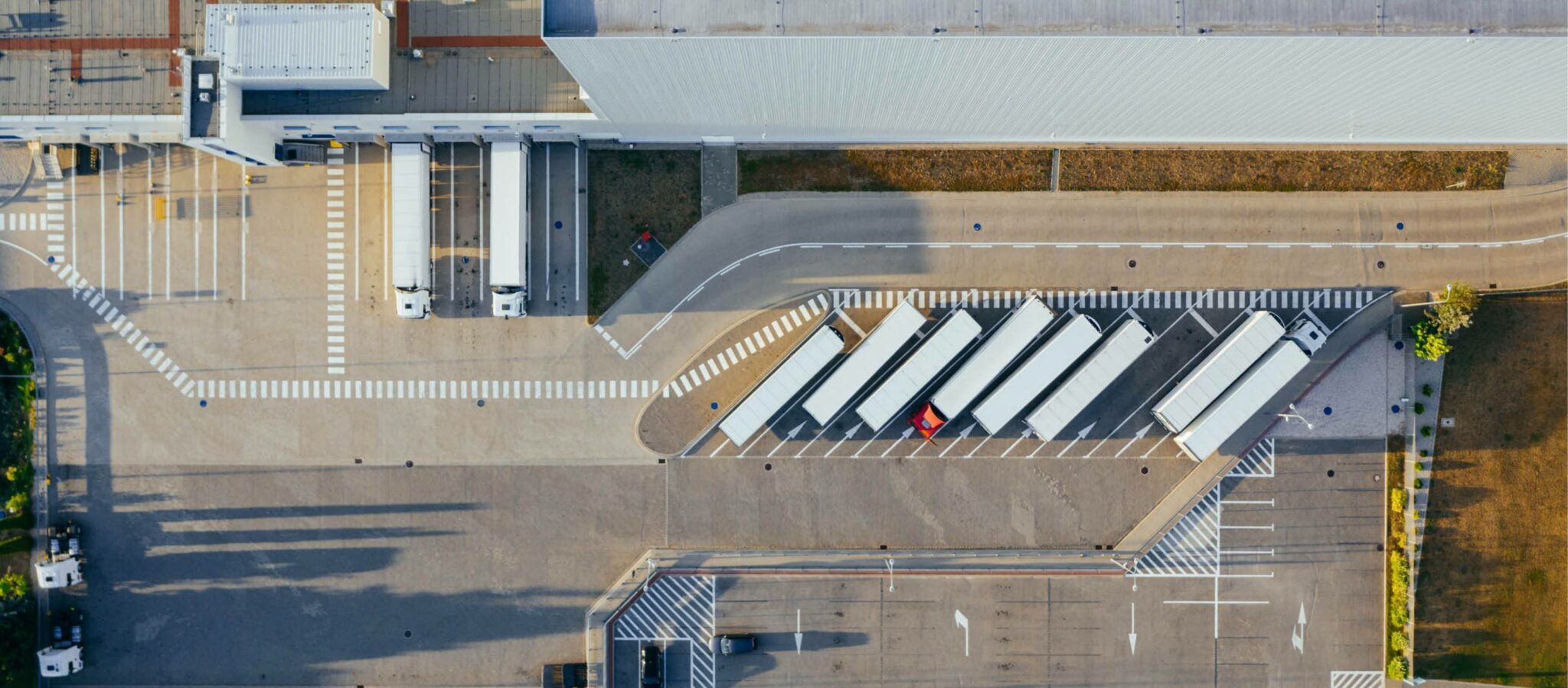 Forwarders additional policy
Forwarders additional policy General
The forwarding policy covers damage that may occur during the transportation of goods due to accidents or other unforeseen events.
The carrier policy may also cover damage caused by errors or negligence on the part of the carrier, such as mishandling of the goods or delays in delivery.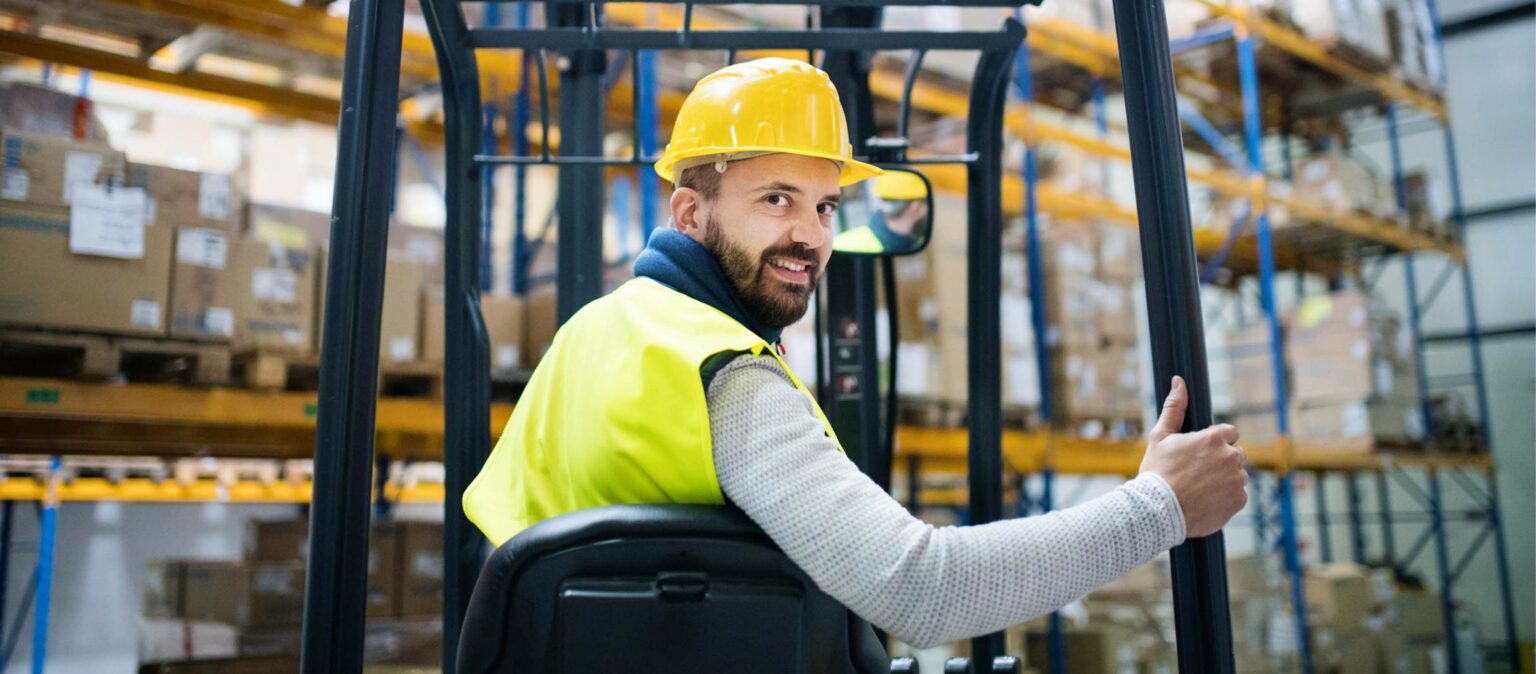 Insured is, on the one hand, the forwarder's own liability according to the AÖSp (e.g. in the case of prohibited customers) and according to national and international land and air law. On the other hand, the insurance applies to subsidiary coverage in case of subcontracting the forwarding and freight orders. This minimizes the risk of default.
How is the sum insured regulated?
The sum insured can be freely agreed.
Why does the logistics industry recommend taking out a forwarding policy as a supplement to the forwarding and warehouse insurance policy?
Coverage of freight forwarding liability under freight law (e.g. fixed cost forwarder)
Subsidiary insurance cover in the event of subcontracting
Important for "prohibited customers" (see AÖSp)
Extension of the existing insurance cover
Contact us for a free consultation and learn more about our specialized individual solutions for your industry.