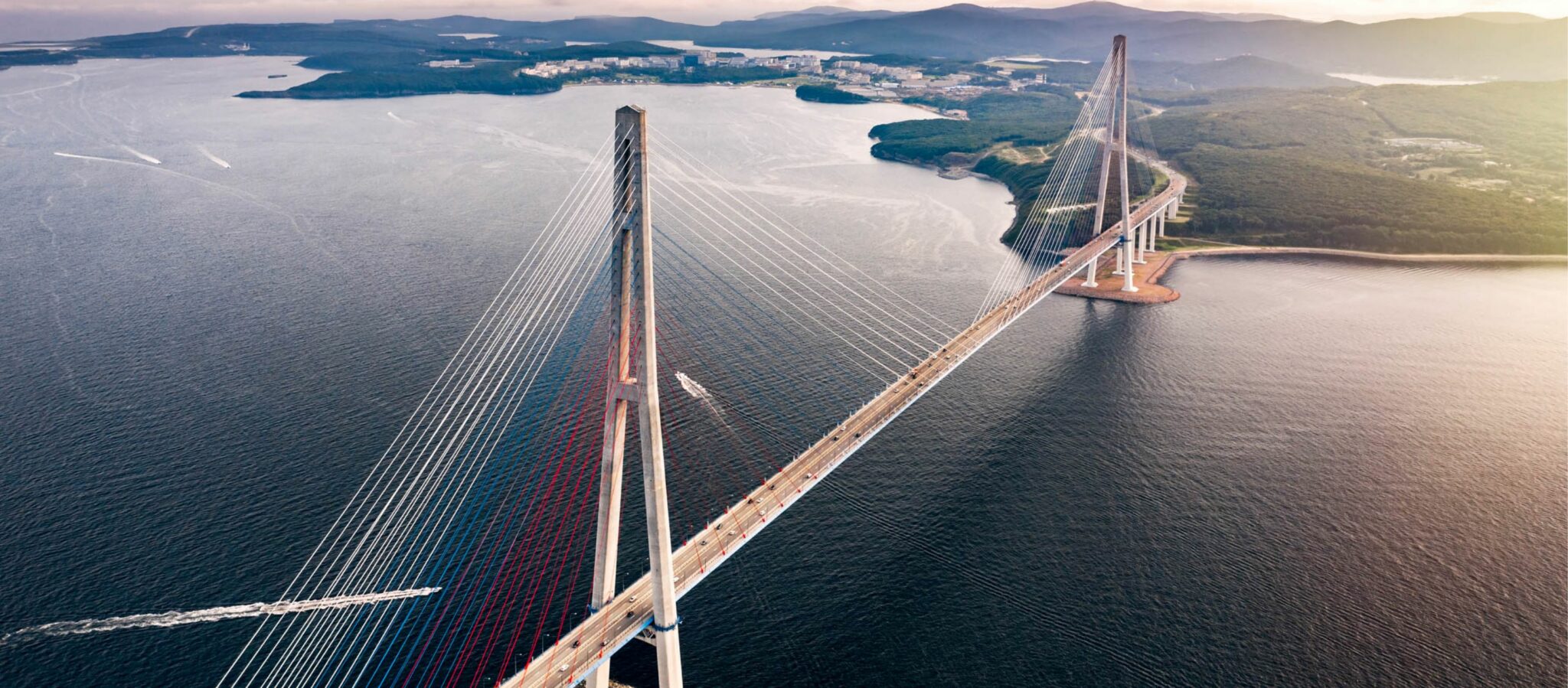 Your reliable partner for insurance in the field of forwarding, logistics and transport.
Our
insurance solutions

for your liabilities
We are your reliable partner for insurance in the field of forwarding, logistics and transport. Our tailor-made insurance solutions provide optimum cover for the goods you hand over for transport and for your national and international business processes.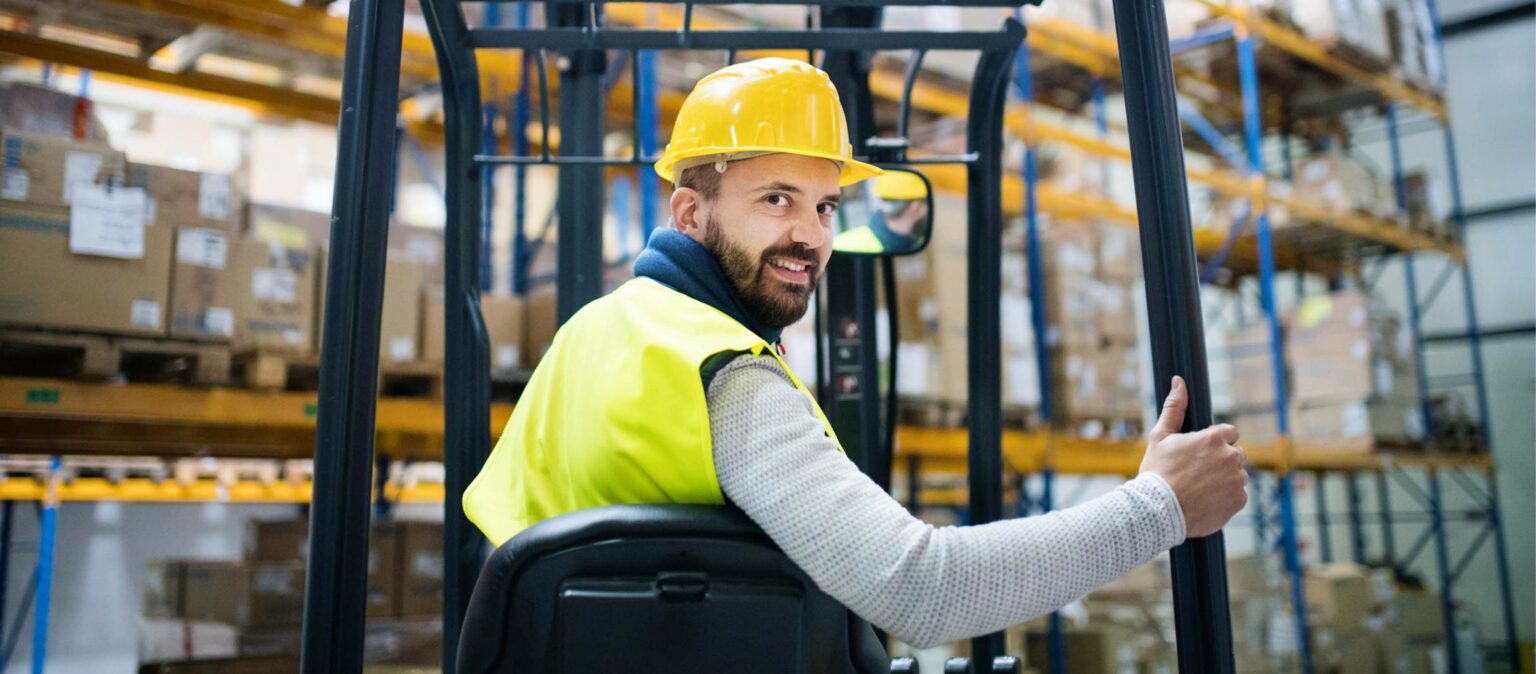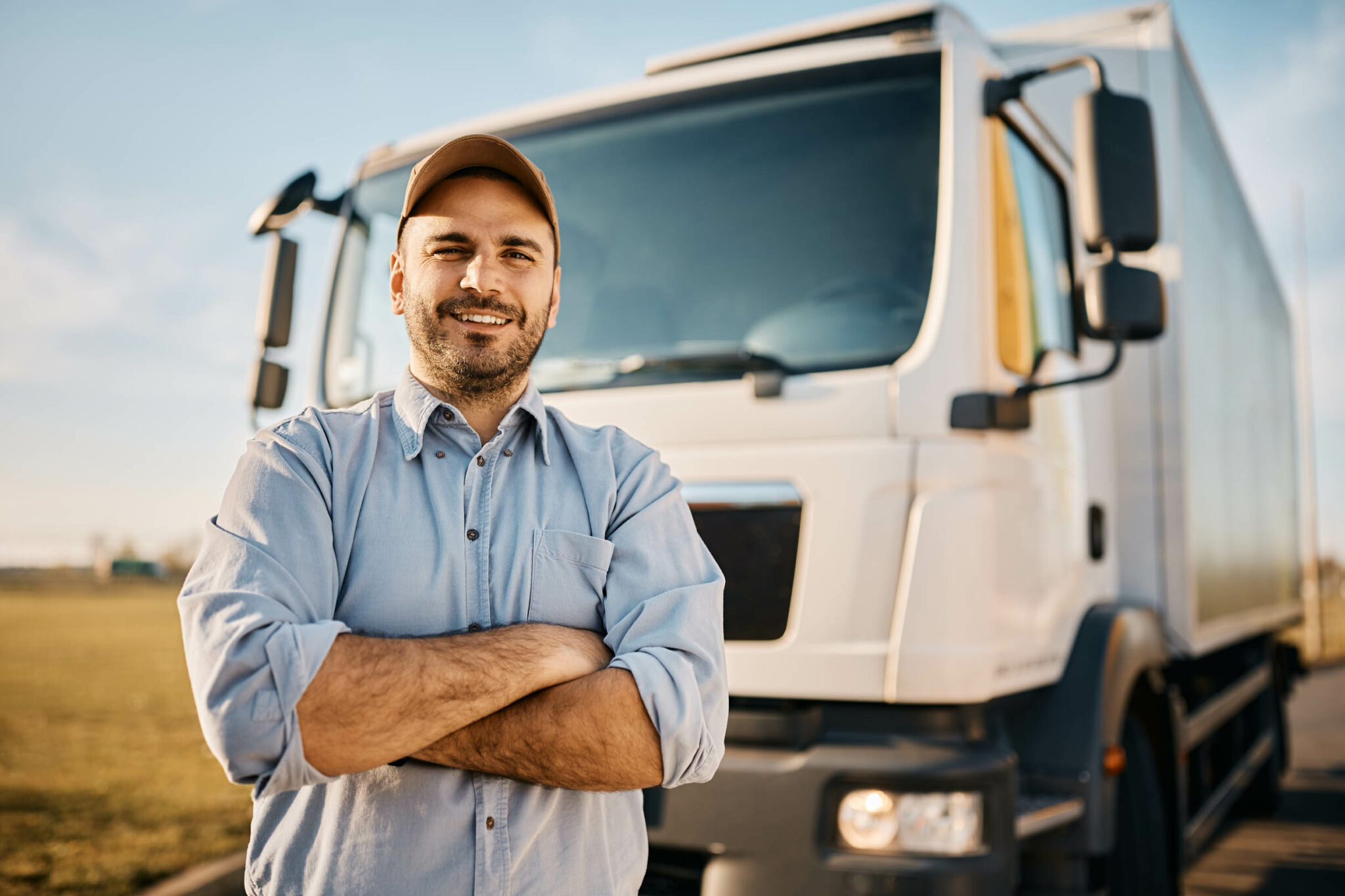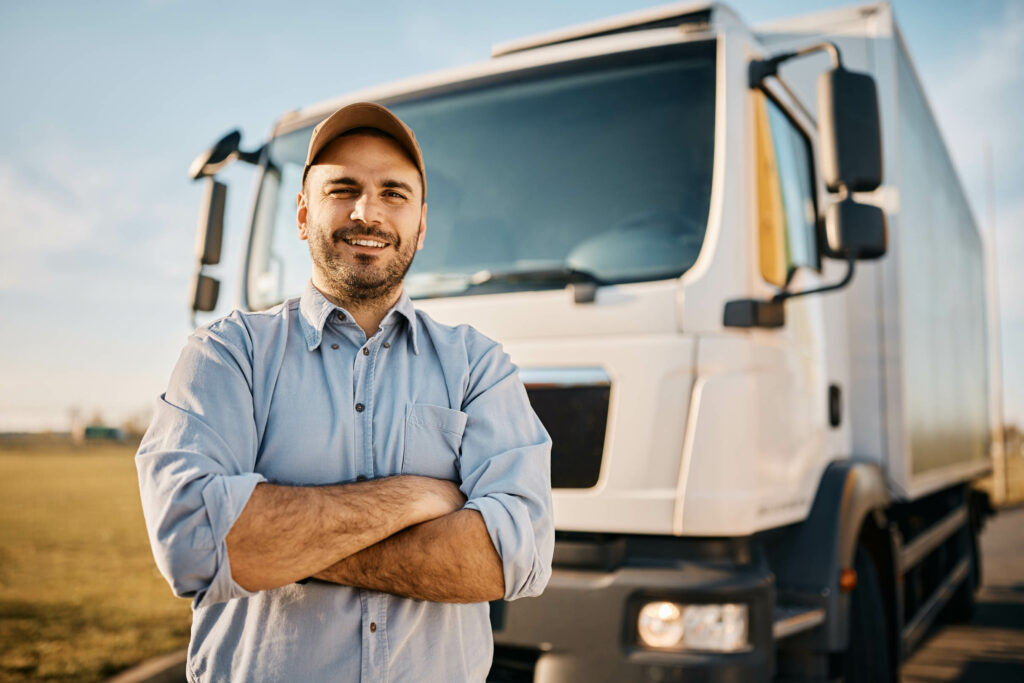 Years of experience

and globally networked
Since 1947, we have specialized in serving the needs of carriers, freight forwarders and trucking companies, offering a full range of insurance products and services tailored to meet your exact needs.
Our dedicated team of experts is available to answer any questions or concerns you may have, helping you minimize your risks and maximize your liability protection.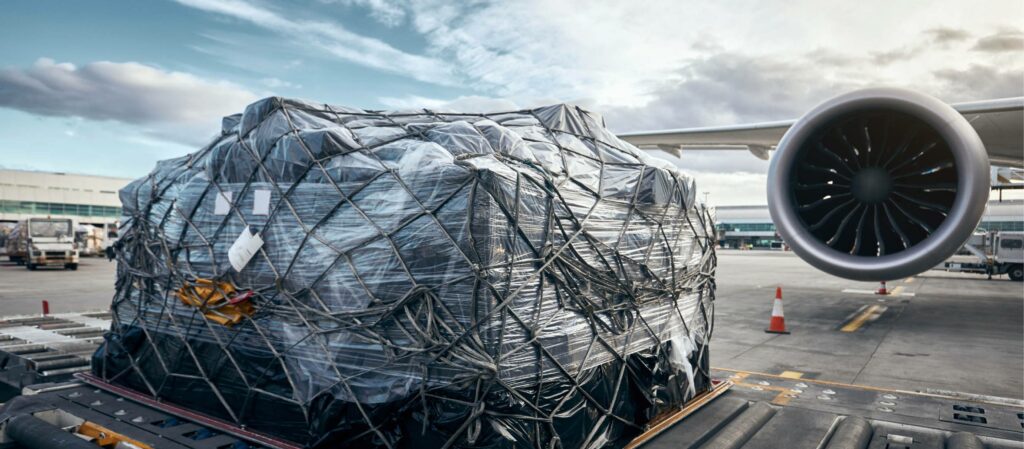 Freight forwarder and carrier "combined global – policy"
Total package for coverage of forwarding and carrier liability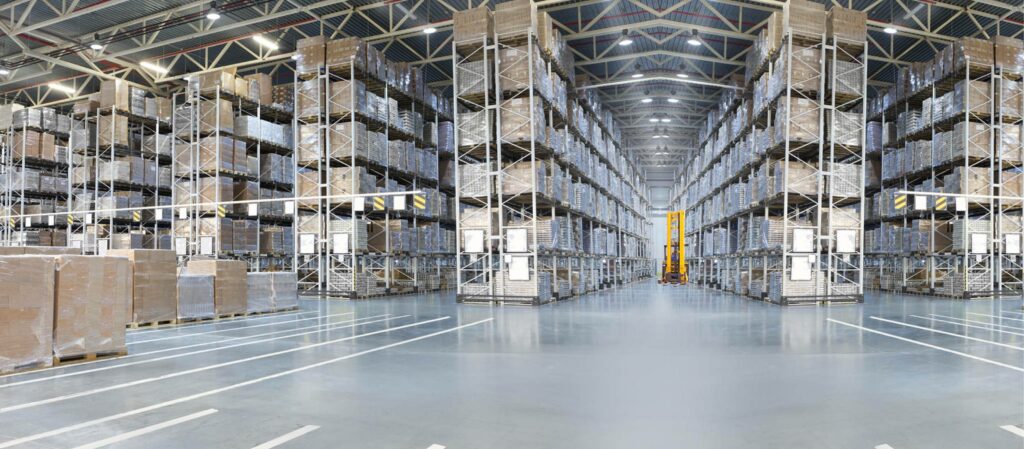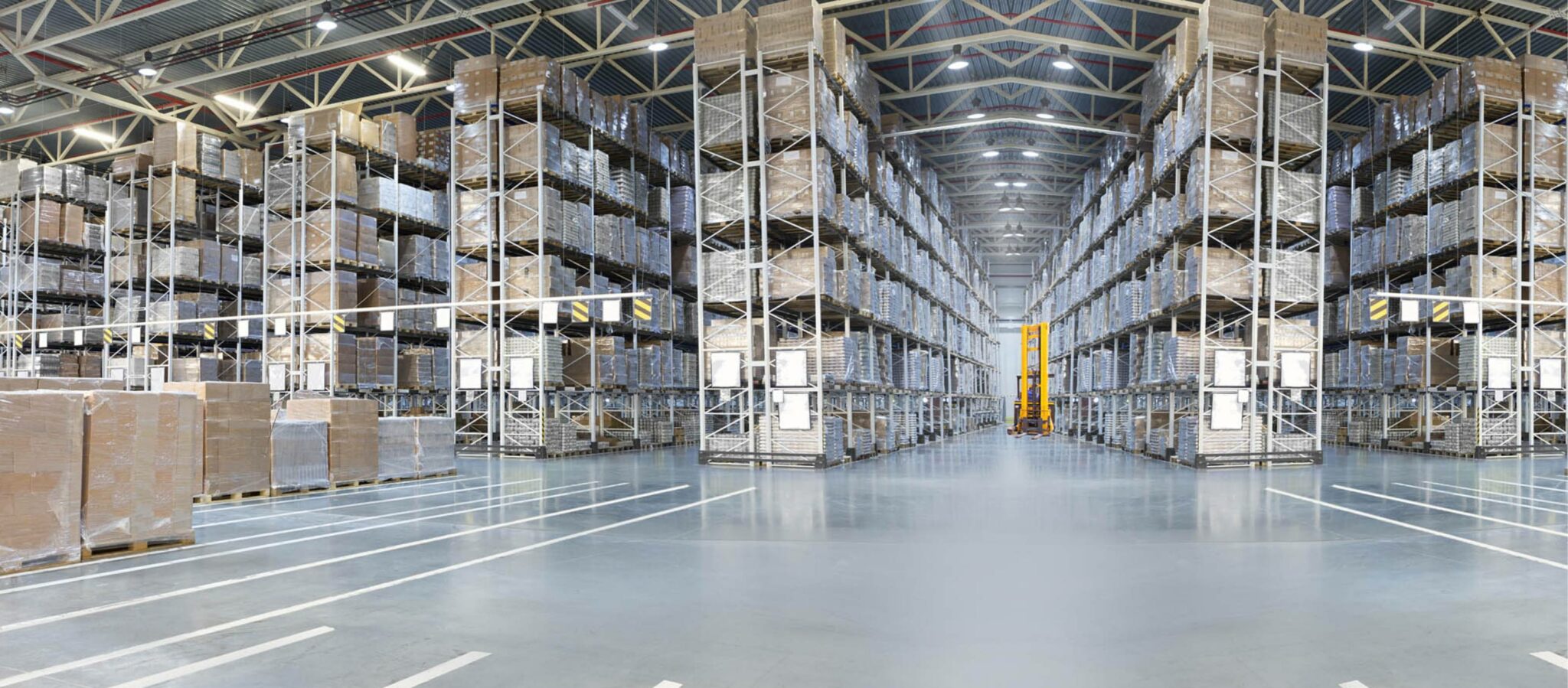 Forwarding and storage warehouse insurance policy
The classic liability insurance for forwarding and logistics operations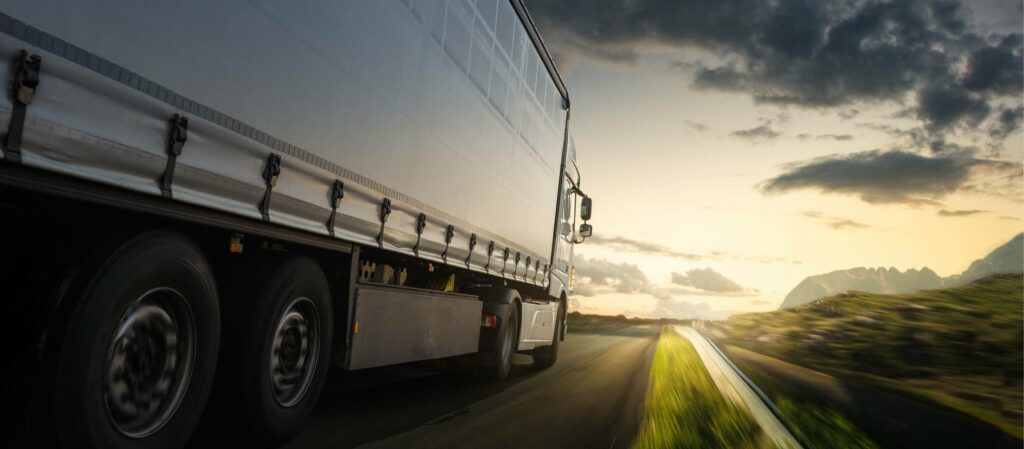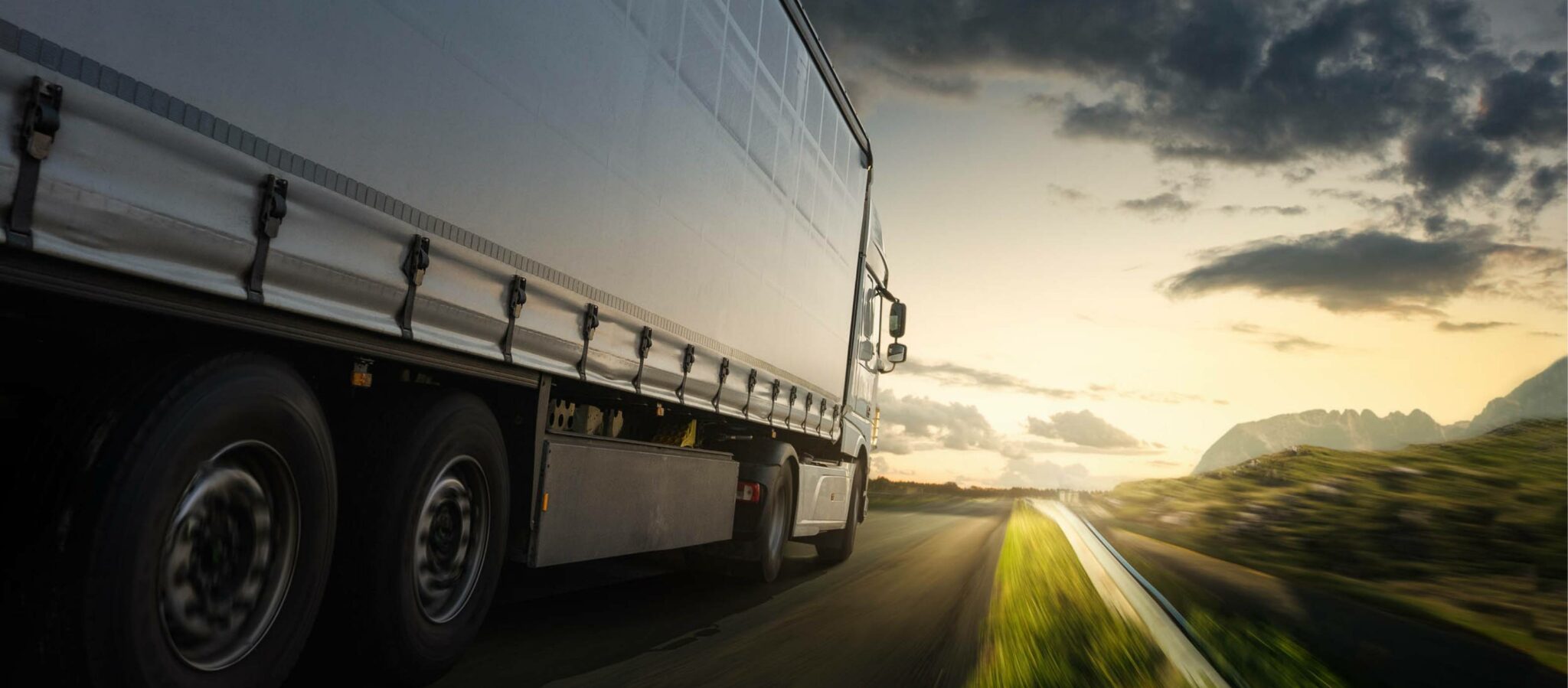 Carrier's liability insurance (CMR insurance)
To insure your cargo on the truck from the moment of takeover until delivery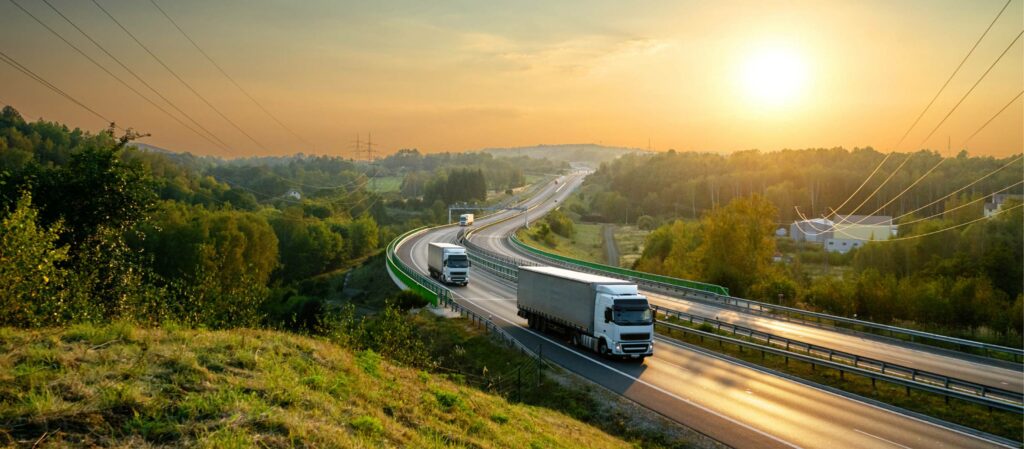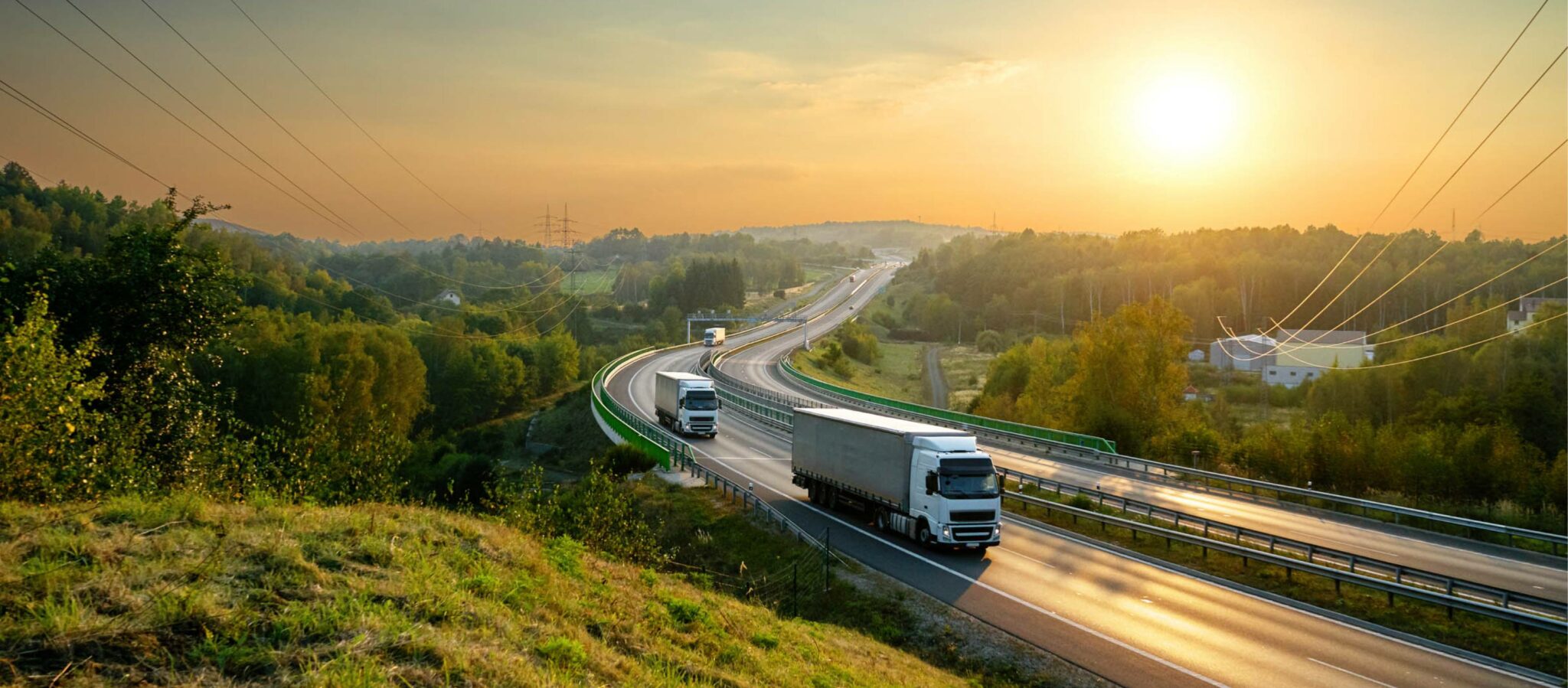 Subsidiary insurance cover (SUB)
Your insurance coverage if you hire subcontractors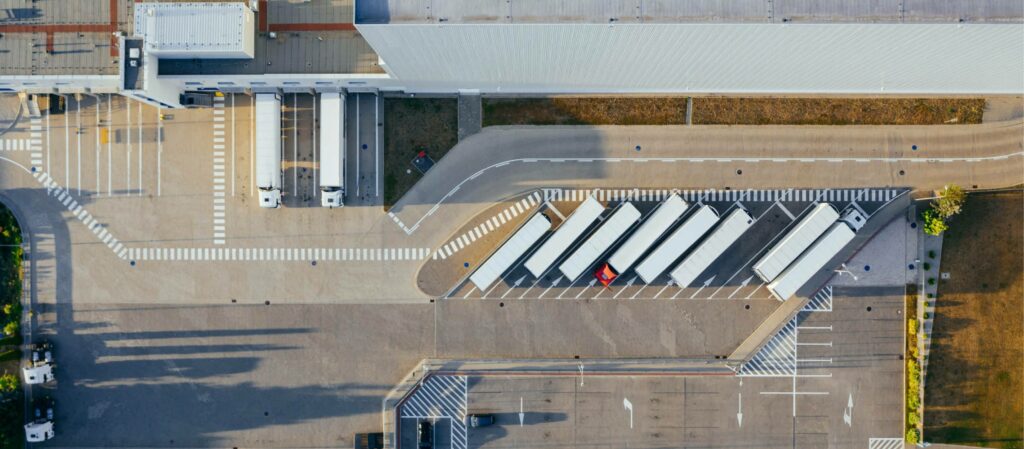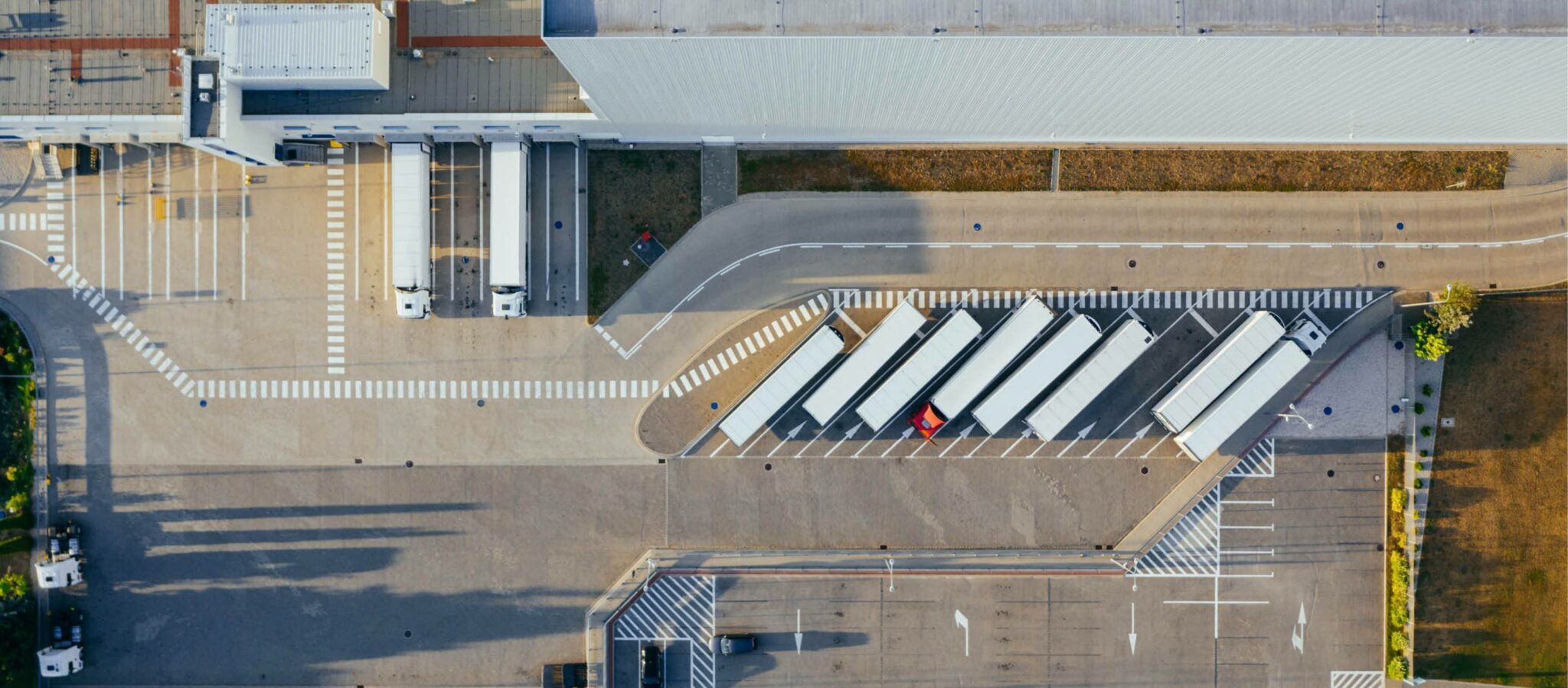 Forwarders additional policy
The supplement to the forwarding and warehouse insurance policy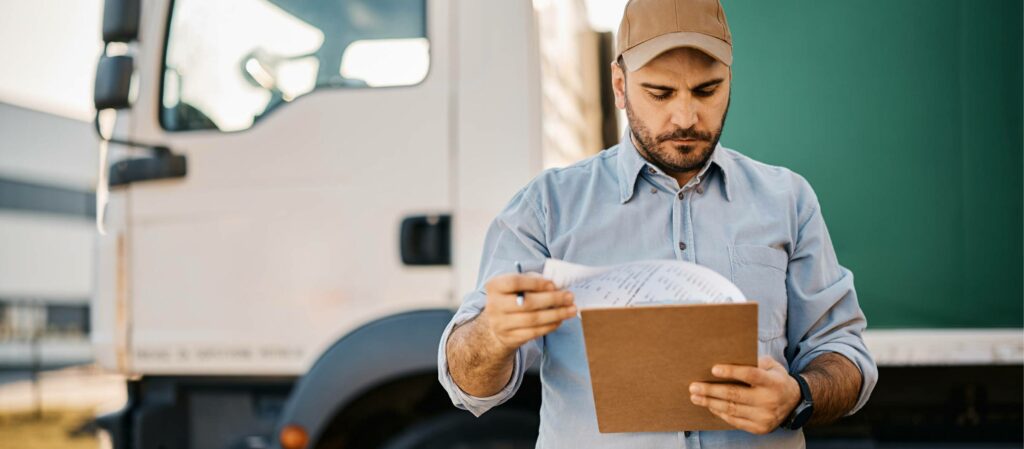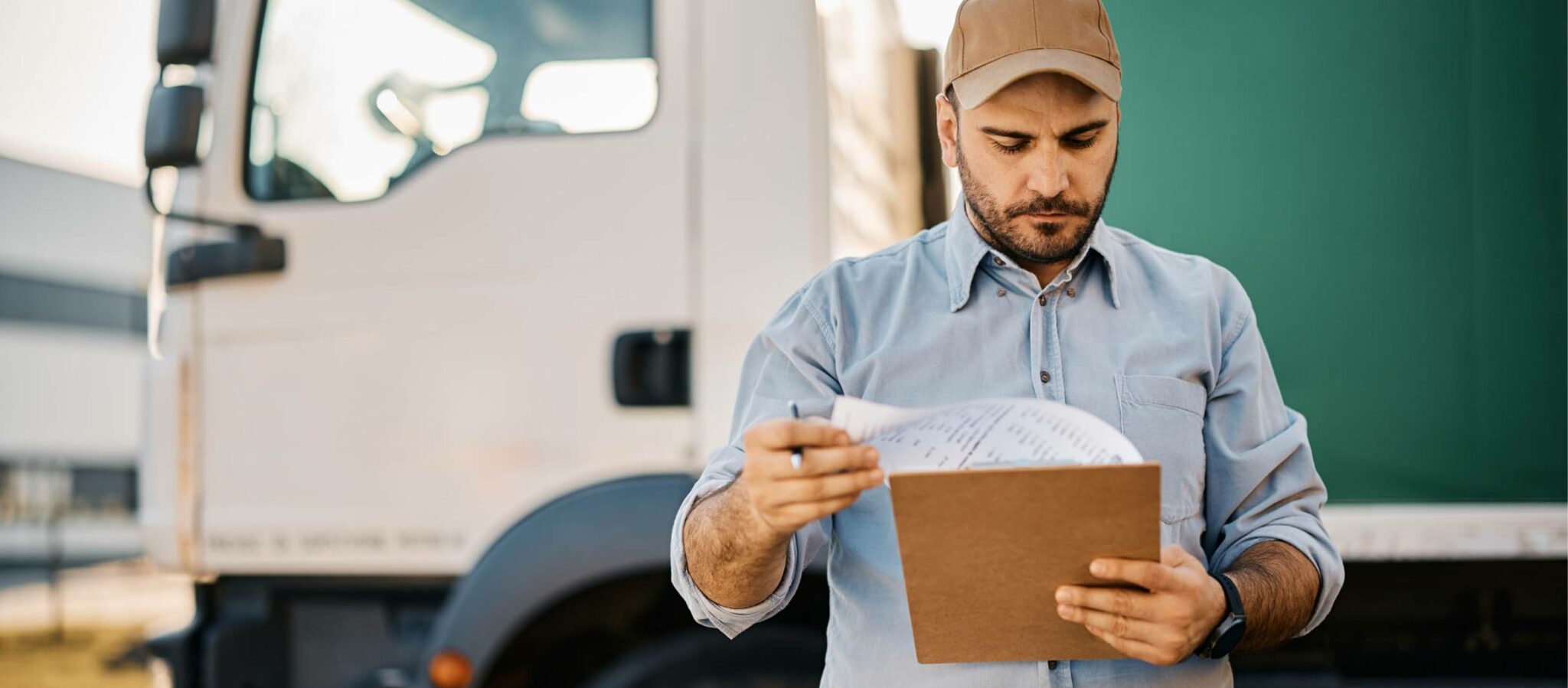 Removal liability insurance policy
The extended liability insurance for furniture transport and removals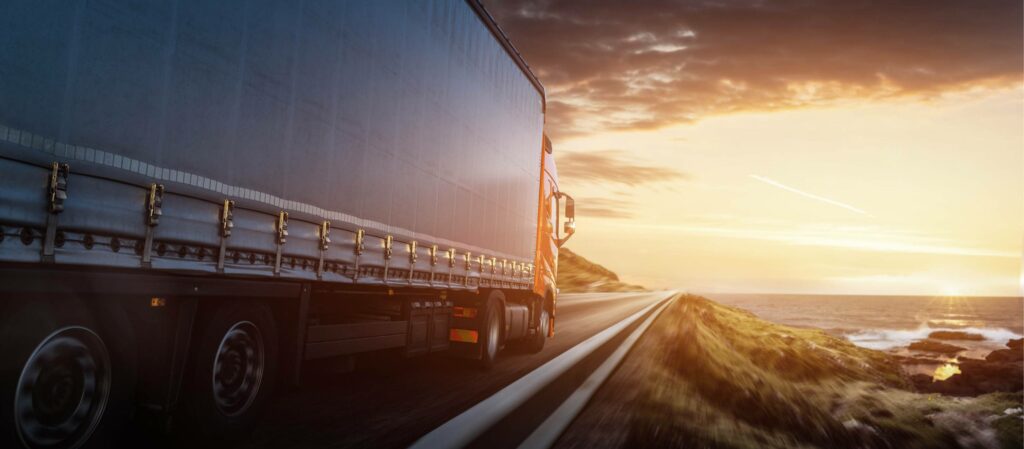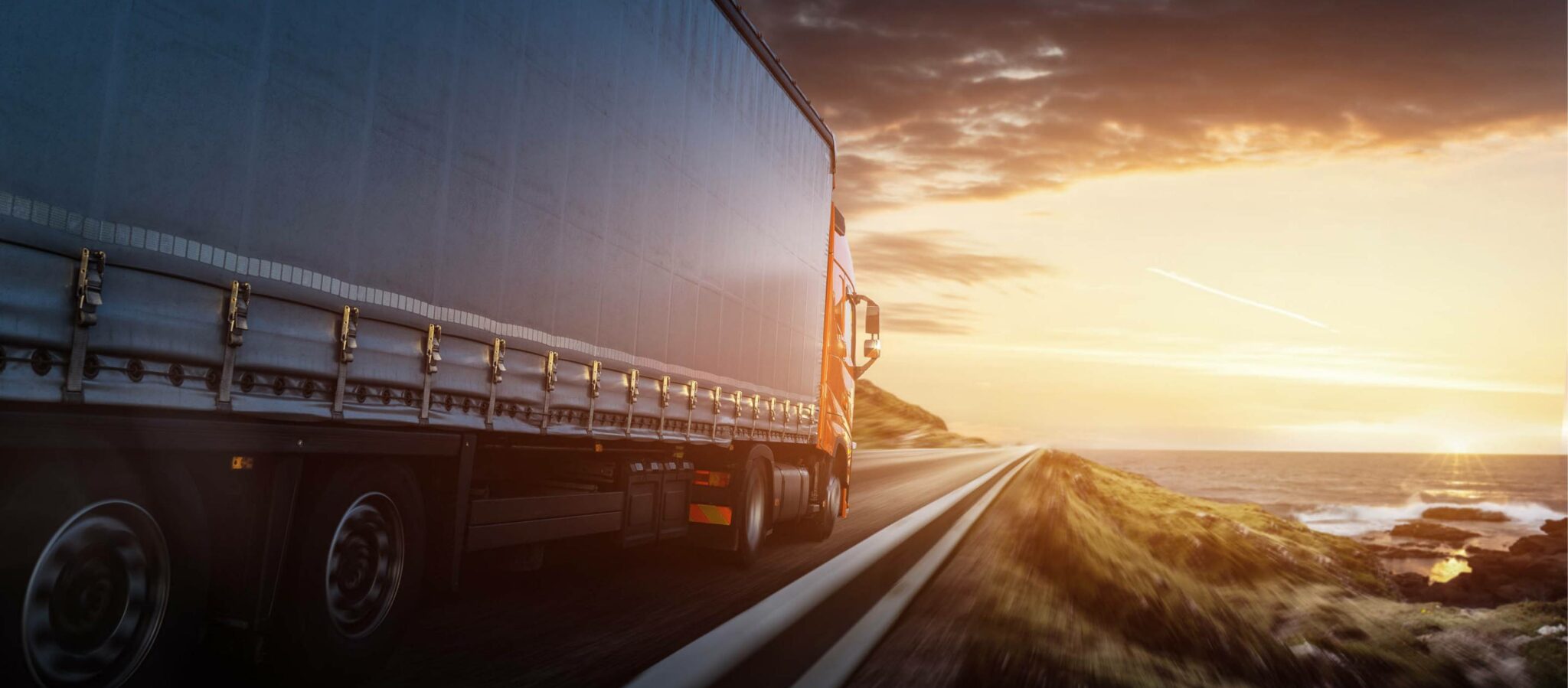 Customs/Transit – Documents cover
Secure shipping document clearance and protect against customs liability risks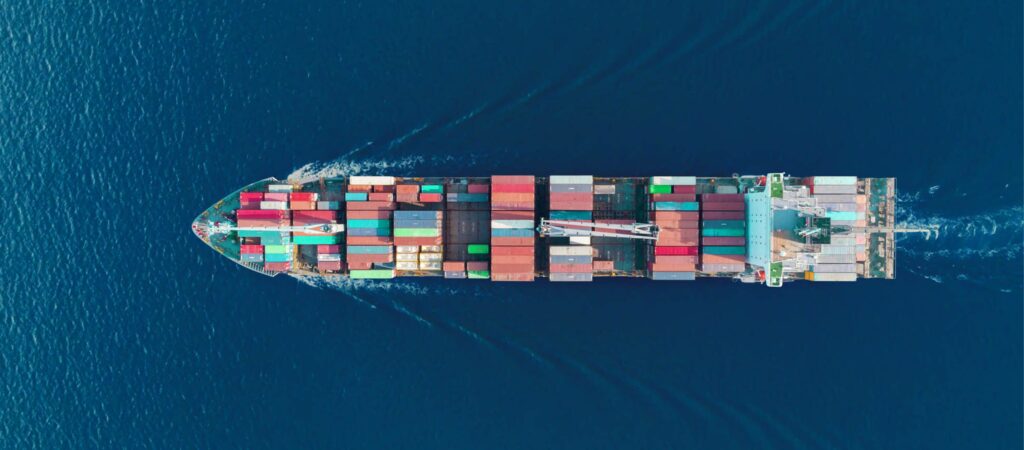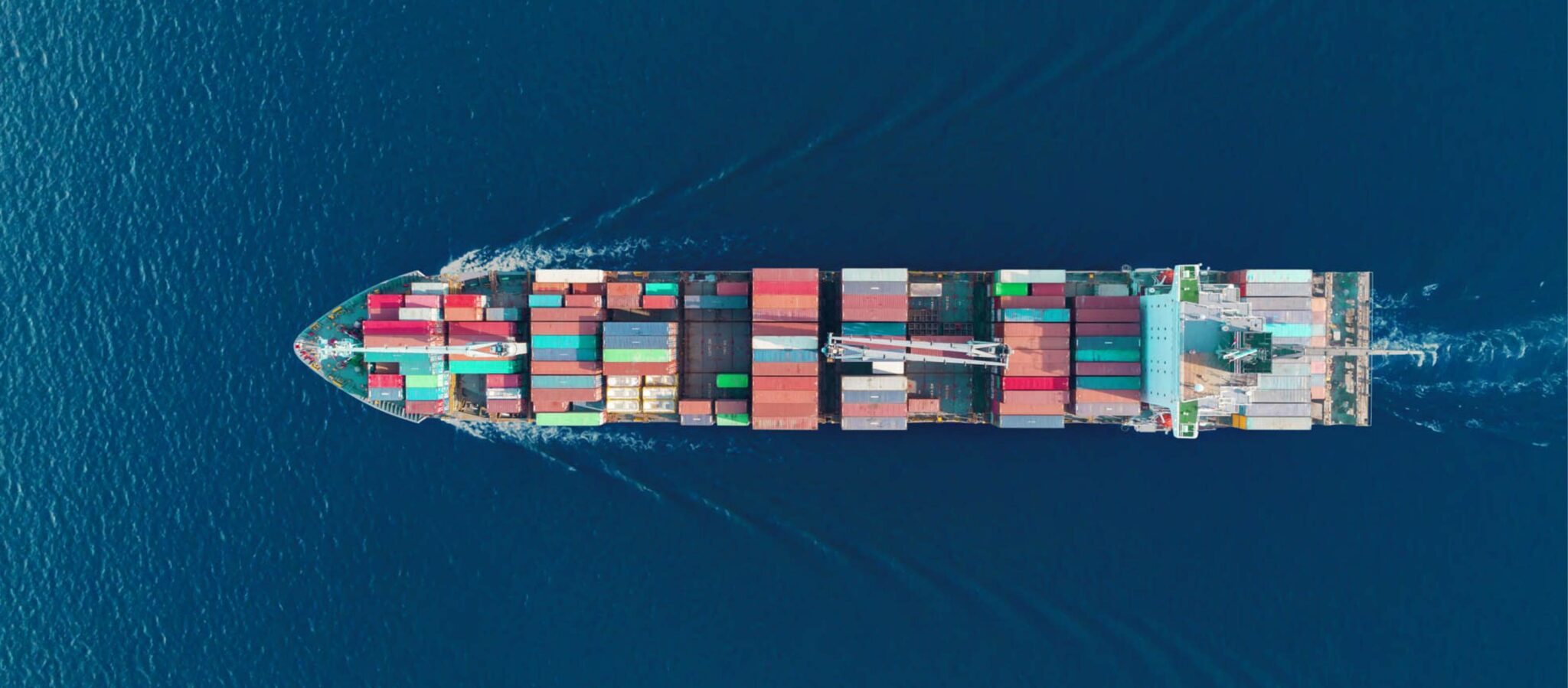 Bill of Lading – insurance
Insurance cover for claims for compensation based on liability under the Bill of Lading transport document
With us you are the
center of attention
We know that your industry has specific risks and challenges. That's why we work closely with our customers to develop tailored insurance offerings. We meet your needs and requirements with pinpoint accuracy.
Our goal is to provide the highest level of service quality and customer care. We understand how important a fast and efficient claims settlement is for your business. That is why we process claims quickly and without complications, in order to settle claims as quickly as possible.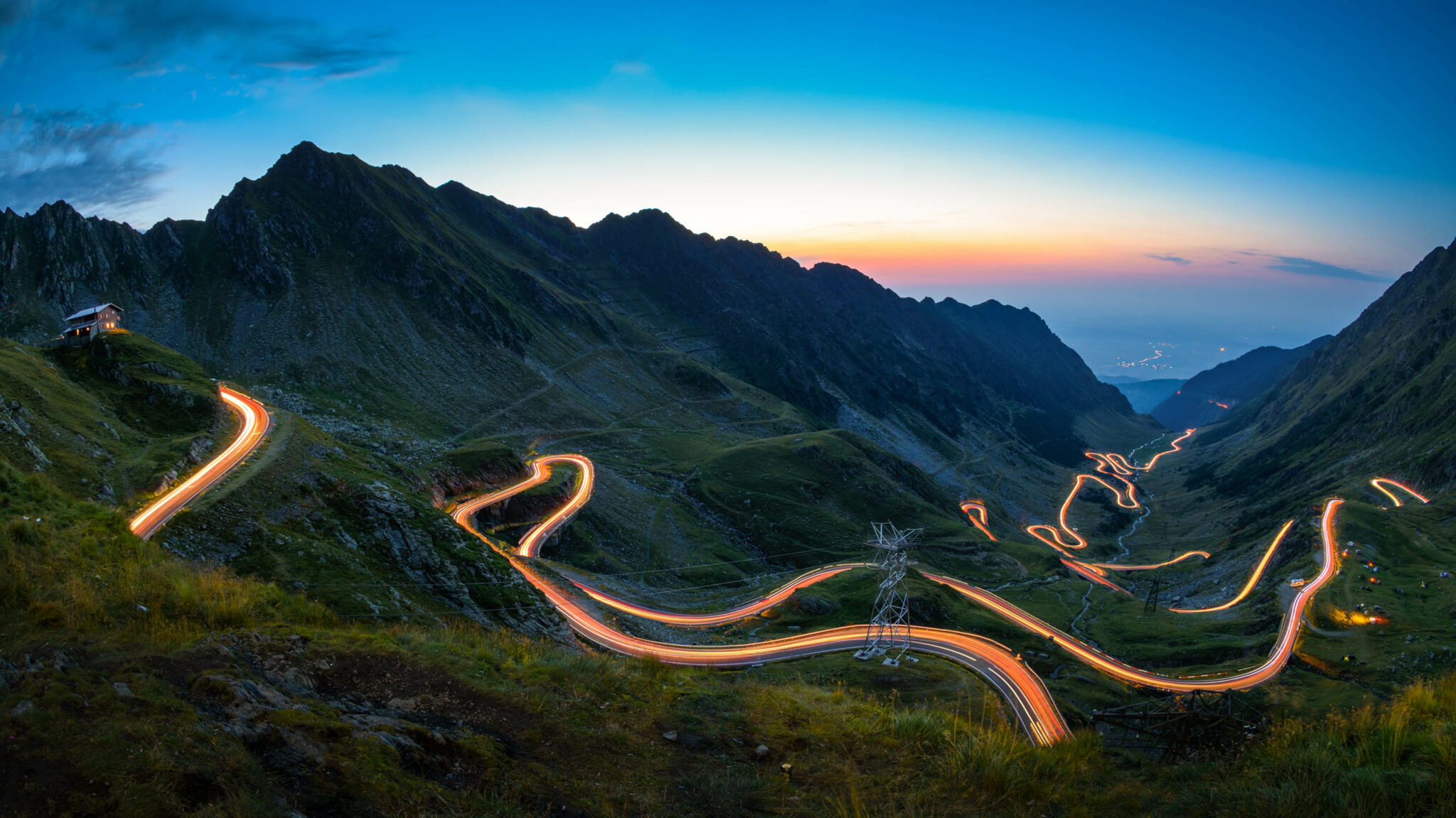 The specialists

for insurance on the move.
Why should you take out your insurance with us?
Austrian risk carriers
Pool organization
Decades of industry expertise
Benefit from our expertise in the national and/or international transport business. Take advantage of our worldwide network of independent experts, surveyors and lawyers.
We support you quickly and unbureaucratically and find specific solutions for your company thanks to our expertise.
Contact us for a free consultation and learn more about our specialized individual solutions for your industry.