You are an insurance broker and want to conclude an insurance policy for your customer with us? We will be happy to assist you with any questions you may have so that you can provide your customer with the best possible advice.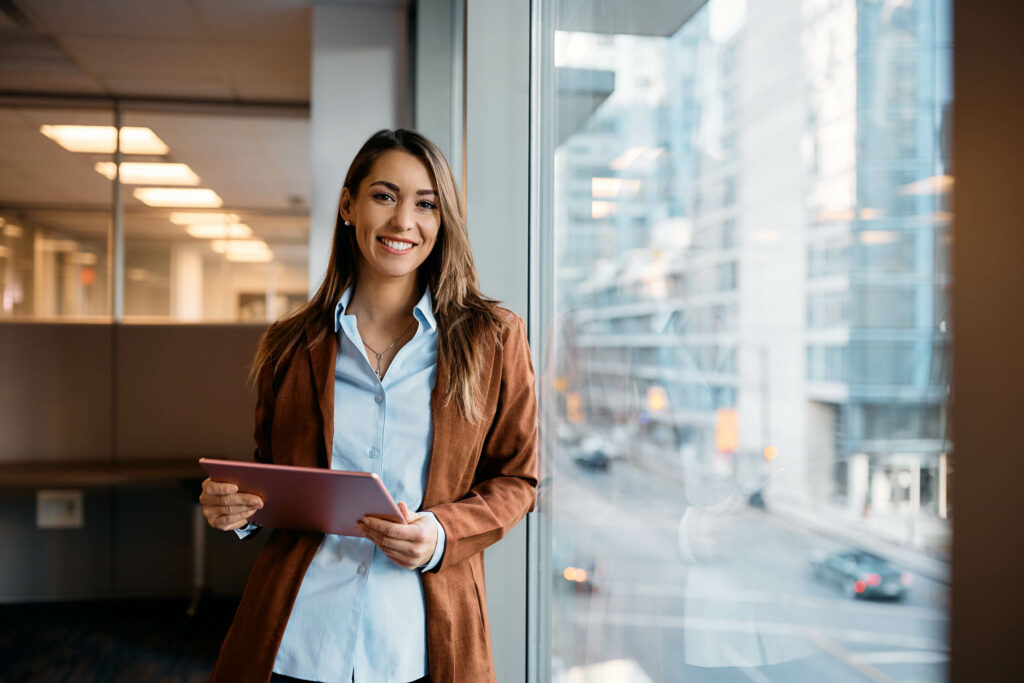 We can offer you the optimal solution within the framework of our insurance pool, so that you can advise your customer in the best possible way and help him in the best possible way.
We support you so that you can carry out a complete risk analysis at your customers' premises. Please contact our contract department for brokerage agreements, commissions, etc.
Our sales department will also be happy to answer any technical questions you may have.