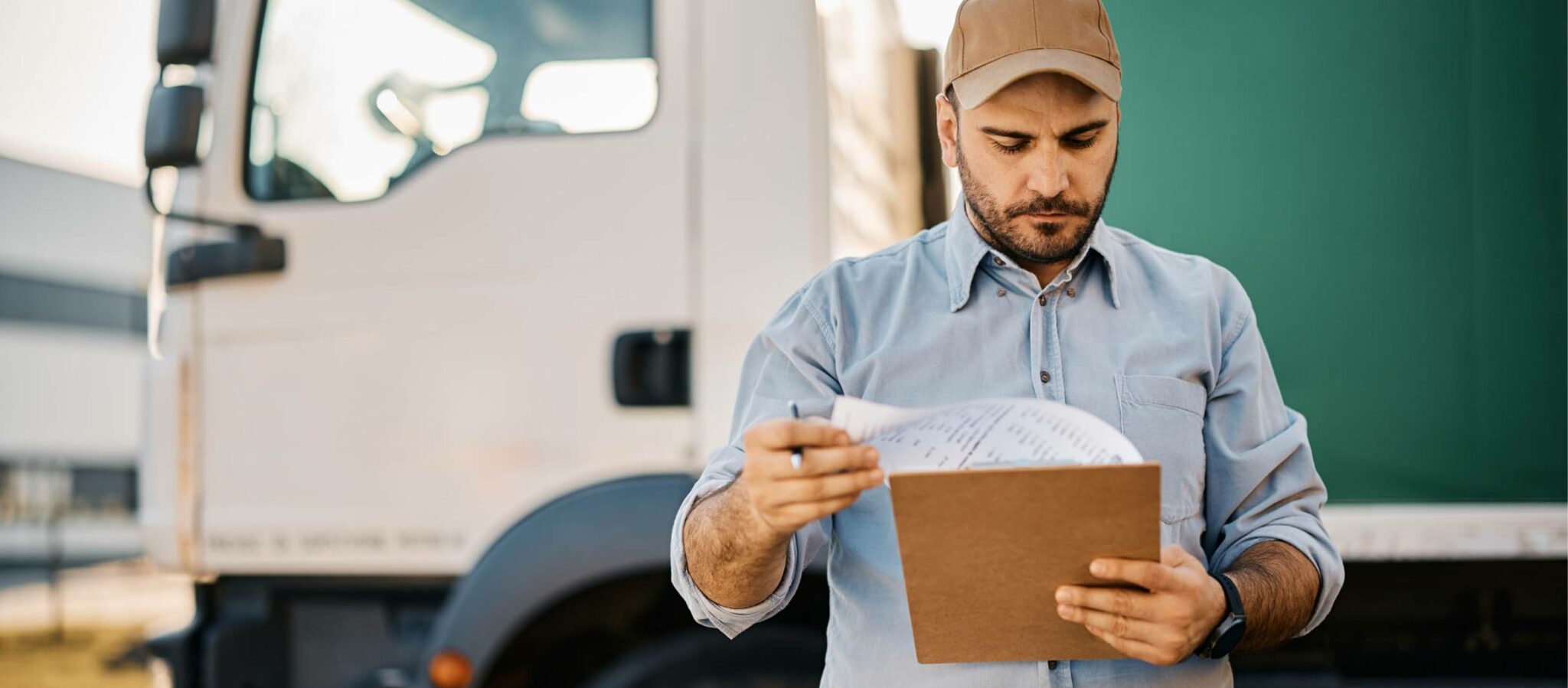 Removal liability insurance policy
The furniture forwarding insurance policy is an insurance policy specifically tailored to the transportation of used furniture and covers damage or loss during transportation.
Removal liability insurance policy General
Do you transport used furniture and are you in the business of moving services and relocations?
As a forwarder, you are liable in accordance with the applicable terms and conditions of carriage and storage issued by the Professional Association of Furniture Forwarders.
The Furniture Forwarding Insurance Certificate (MSVS) is an extended liability insurance policy.
The insurance covers the forwarder's principal or the party interested in the goods. In this case, the insurance policy applies to property damage and financial losses incurred by the client as a result of a forwarding error.
How is the sum insured regulated?
The sum insured depends on the respective value of the goods and is limited to max. EUR 250.000,-.
How much is the deductible?
The standard deductible is 10%, with a minimum of EUR 36.34 and a maximum of EUR 254.35 per claim.
Why does the logistics industry recommend purchasing a mover's insurance policy?
Covering the special liability of relocation forwarders
Consideration of consumer protection regulations
Coverage beyond transport, e.g. shipments
Insurance of financial losses
Contact us for a free consultation and learn more about our specialized individual solutions for your industry.